COVID-19 PRODUCTS
Priority will be given to companies using our cutting and CMT services is the production of MASKS, VISORS or requiring essential materials and components for the production of hygiene and medical products.
Contact Richard 082 445 3245, Sean 064 755 7240
Or email us on info@kehls.co.za or enq@foamshop.co.za
D15 Filter Element Fabric
The D15 filter element entraps respiratory droplets. It has been designed to capture all the droplets generated from sneezing, coughing and talking. It is the recommended filter for a 3 layer face mask. This filter fabric will give extra protection for fabric masks.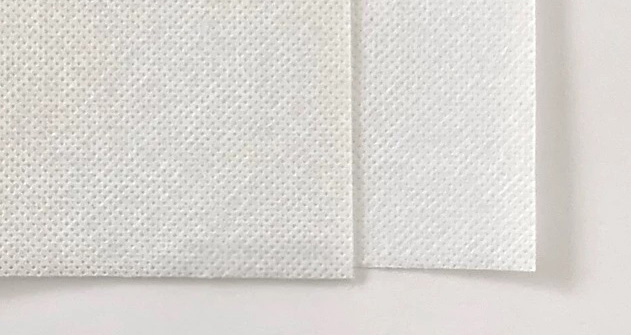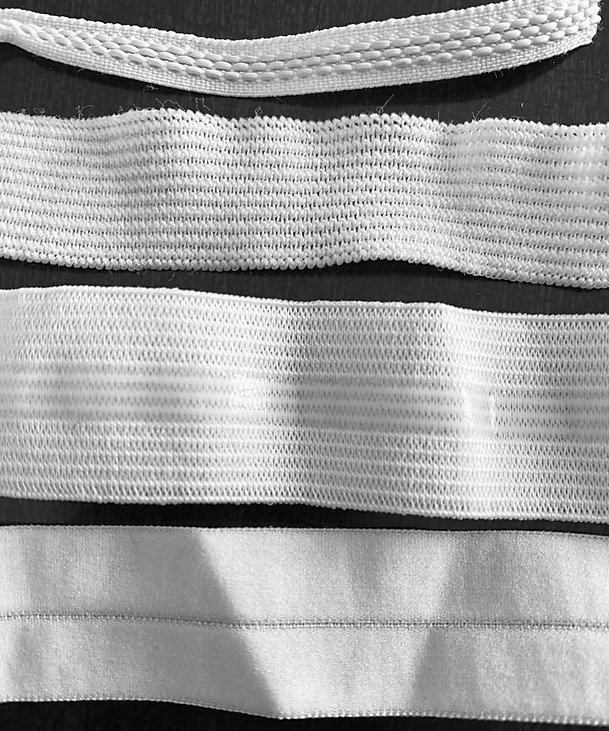 We carry a range of elastic normally used in the footwear, bag and clothing trade but can be repurposed for gowns and masks.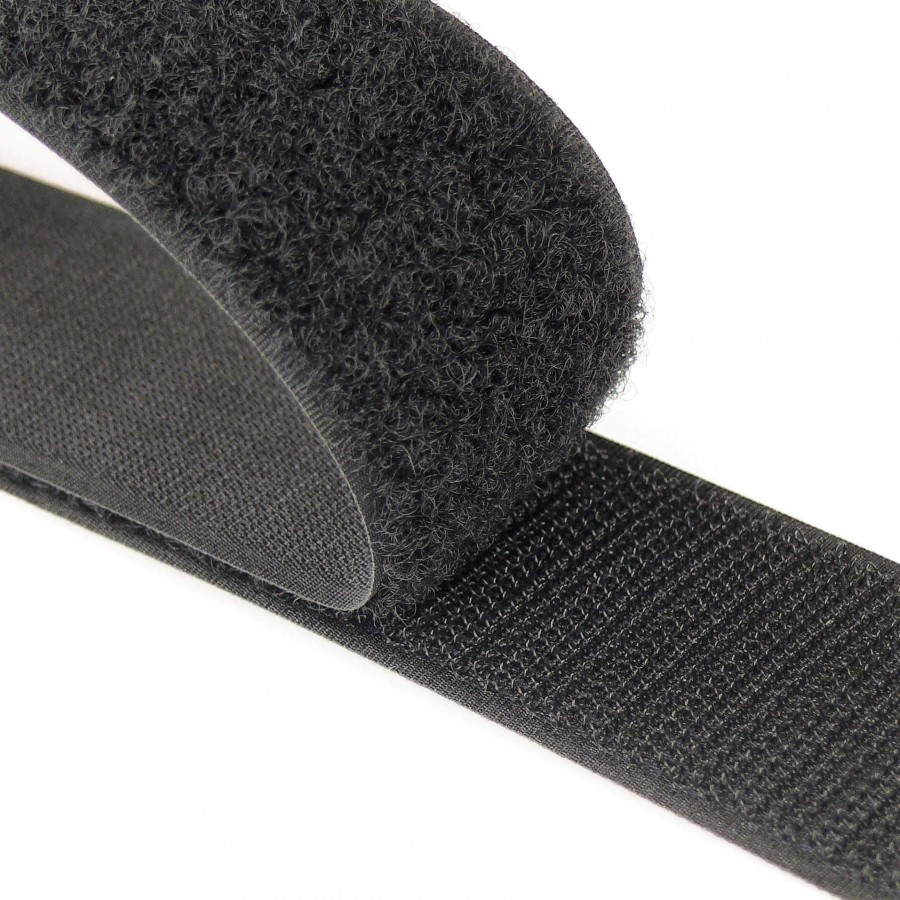 We carry a range of hook and loop in various colours and widths. These are normally used in the footwear, bag and clothing trade but can be repurposed for gowns and masks.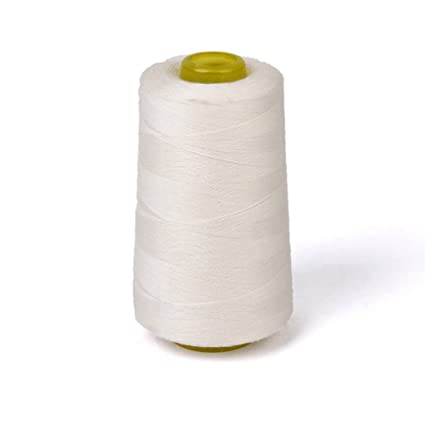 Most of our polyester thread is used for bags, belts and upholstery. The thickness M36, M40 and M60 is suitable in the manufacture of masks and other protective products. We carry an extensive range of colours.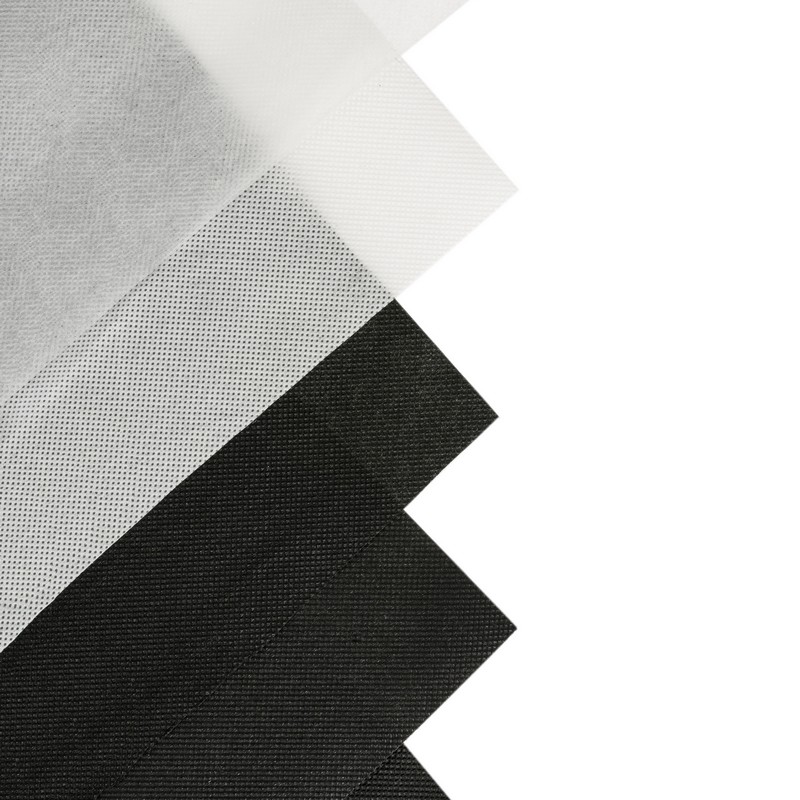 This point bonded polyester fabric is available in:​ Colours: black, white, brown, grey and navy. Weights: 40 gsm and 80 gsm. Widths: 1.5M, 1.6M, 1.9M and 2.1M. It is used in the production of masks and other protective products.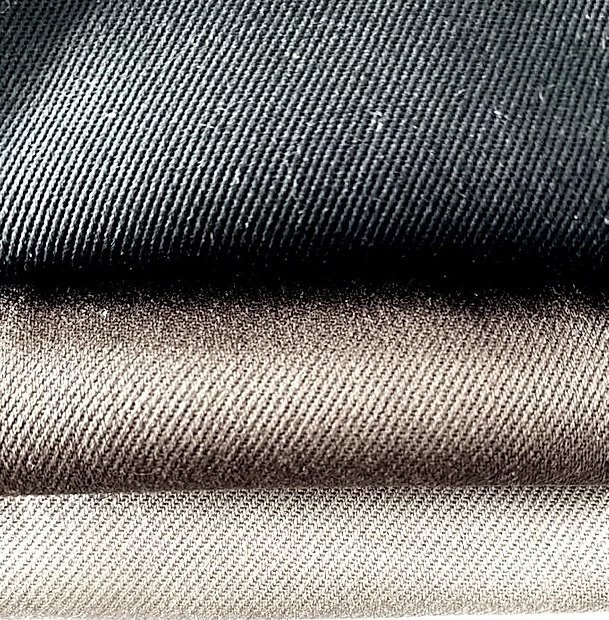 Made from varying blends of polyester and cotton. Ours ranges start at 50/50, 60/40 and 80/20 polyester/ cotton ratios. Weights: 220/ 240 and 260 gsm. These are woven tight enough to be used as non-medical masks.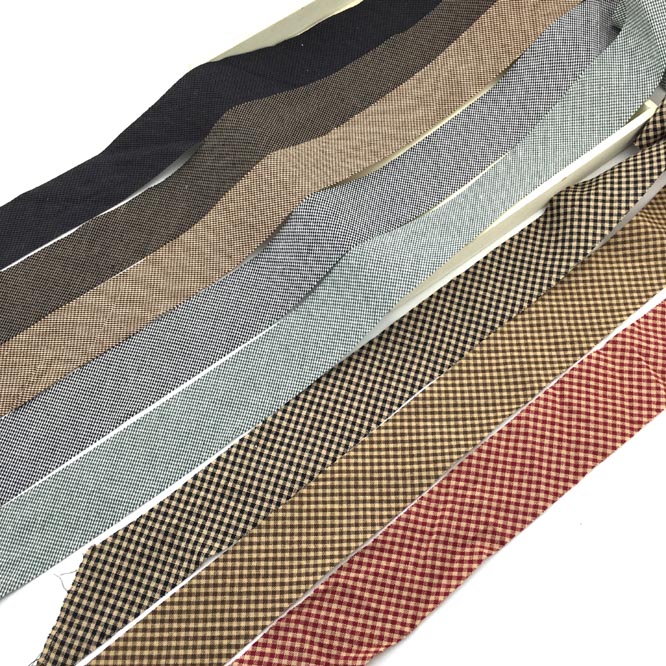 Binding makes products stronger and finishes them off.  Use a Herringbone, Petersham or Plain weave in various widths (16 or 19mm), blends (cotton or polyester) and colours.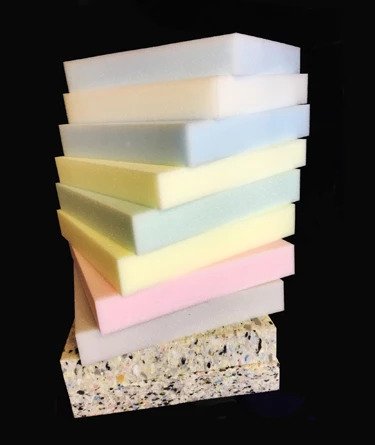 Open cell foam is used for mattresses and cushions as well as forehead protection/ comfort for face shields. Soft closed cell Reva foam with a self adhesive backing can also be used. These can be cut to your specification.
Commonly available in 200/ 240/ 260 gsm weights, in Plain, Twill or Bulldenim.
100% cotton is a basic fabric used in masks.
Widths: 1.4/ 1.5m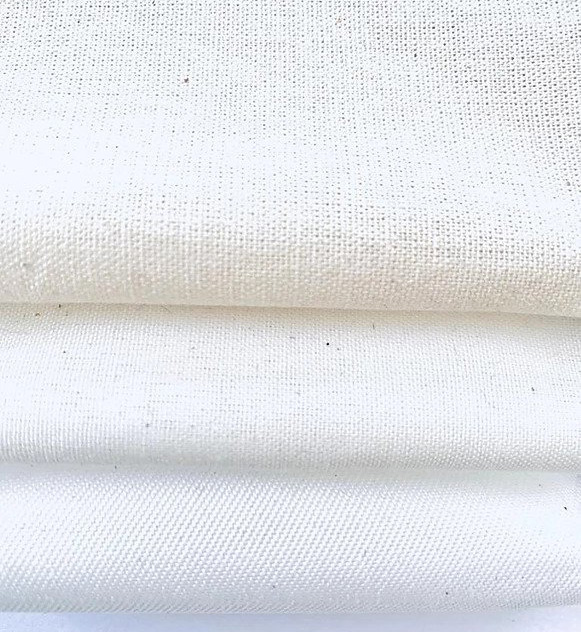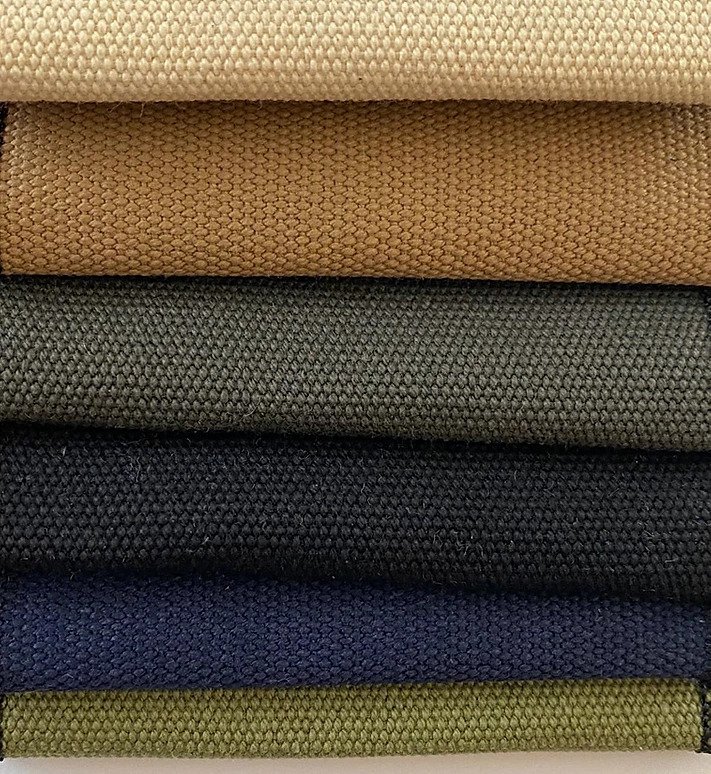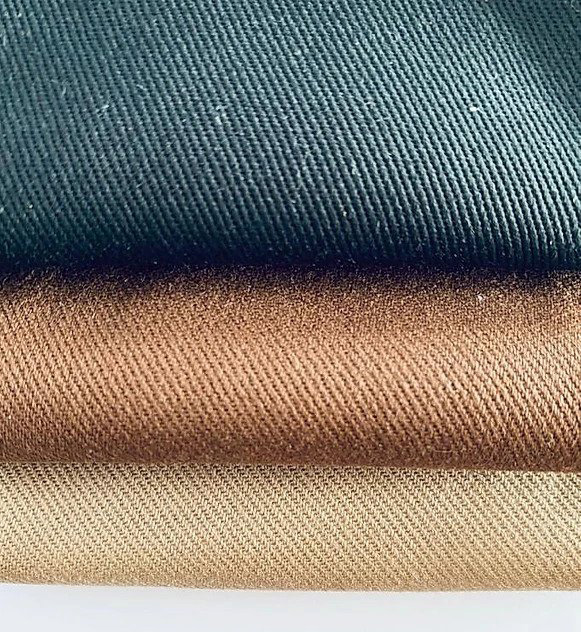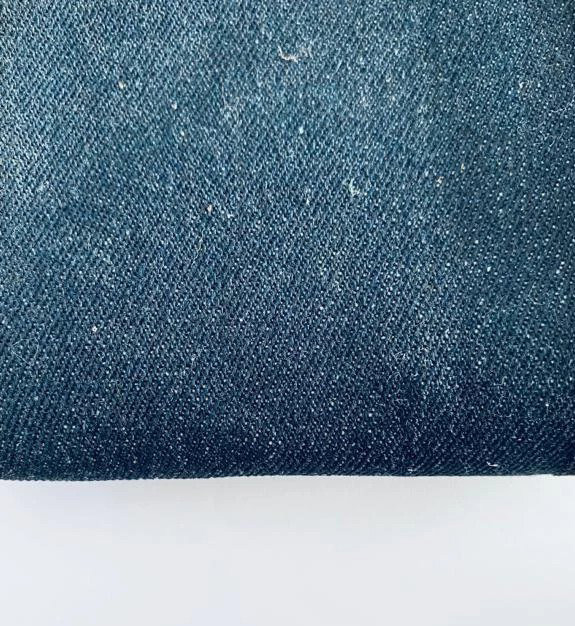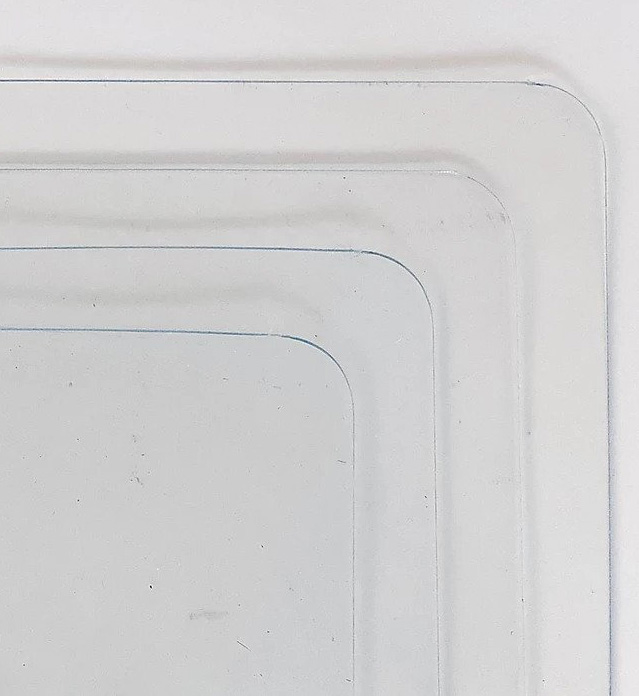 We stock clear PVC plastic. Use as a clear barrier protection screen for your staff working at open counters. Available in 0.2/ 0.25 and 0.4mm thicknesses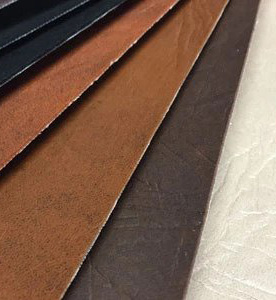 Vinyl is commonly used for upholstery, seat covers and foam cushions.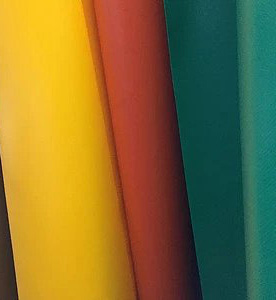 Tarpaulin is used in the production of tents, side coverings of trucks and as a general protective covering against bad weather conditions. Lighter weight versions can be used in the production of protective gear for non-medical staff as aprons or gowns.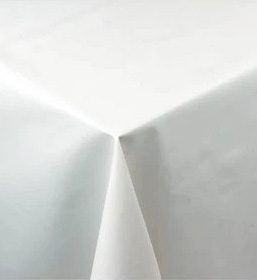 This versatile material is used to make rain jackets and table cloths, it is useful for protective gear, aprons and gowns.
Services
Computerized Cutting / Laser Cutting & Engraving
Laser Cutting and Engraving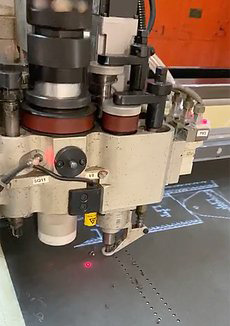 Suitable for footwear and leather goods, gaskets, foam (up to 130mm thick), rubber, cardboard and related packaging, technical textiles, plastics, leather, cardo fibre and many more. Maximise your production with efficient use of materials and superb accuracy. Expand your creativity and take advantage of the 3 x 2.5m cutting area with vacuum suction placement.
Technical Requirements: Artwork in JPG, DXF or vector format.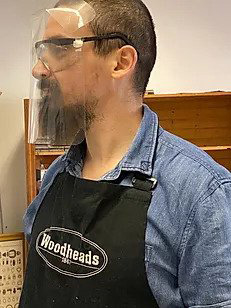 Our 80 watt laser is capable of cutting and engraving a variety of non-metallic materials, including wood, perspex, acetate and paper. We have perfected the technique of working with leather. We are equipped to do one off jobs or high production runs.
Technical Requirements: Artwork in vector format (CorelDraw, Adobe Illustrator or PDF) or we can provide one for you from your artwork.
​
Covid- 19 Focus: The attached image shows an acetate visor laser cut.
This version is designed to be attached to glasses.
Masks
We are working on various mask styles, as we have the patterns available we will share them here. We offer a cutting service to cut the fabric for your own production .