Kehls have been around for over 50 years. We offer the widest range of upholstery supplies in the Southern Hemisphere. With our new edition to the Kehls Family, our Kehls George Branch can bring all your upholstery needs to your doorstep. This includes our ability to cut foam to your unique specifications.
Get your Free Fabric Samples
Pick up some free samples to help you make the right decision, from our shop. Feel and experience the quality, colour and texture of your favourite fabrics by taking some of our some free swatches from our shop. From velvet to chenilles, corduroy, woven, jacquard, office fabric, car and bus fabric, plain and weaves. Come pop in for the best advice on Fabrics from our specialists. We service the greater Cape Town and George areas with same day deliveries.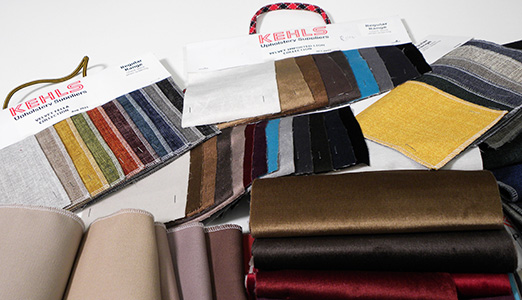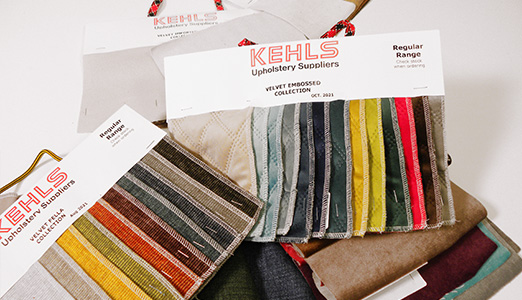 To make our service more convenient we offer a free delivery service in George and surrounding areas.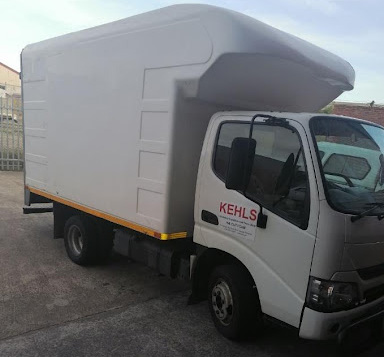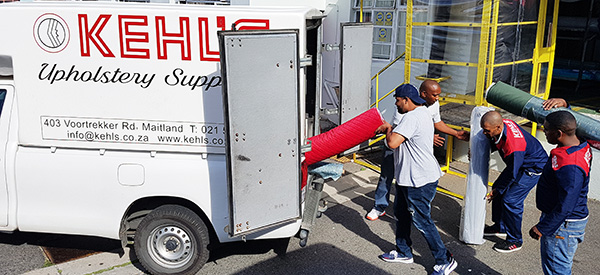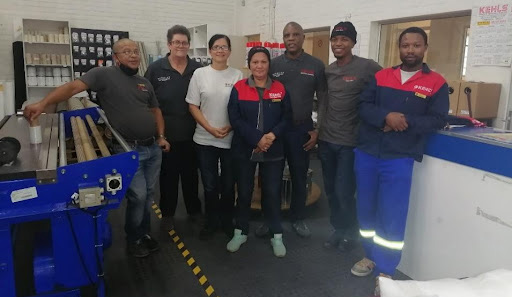 Our knowledgeable and skilled team are there to assist you and make your shopping and/or ordering experience a pleasant and memorable one. 
Nelson Mandela Boulevard George Industria
Tel: +27 (0)44 873 0471 | Email: info@kehls.co.za
Trading Hours:
Mon – Thu 08:00 – 17:00
Fri: 08:00 – 16:00
Follow us on Social Media
Sign up to our newsletter
We want to keep you up to date with regards to what is happening in our world of upholstery and foam. We have your email address either because you have an account with us or because you gave it to us when you made payment for your last purchase. Please feel free to let us know if you do not want to receive this monthly Kehls Communication and we will take you off our list.