Your one stop shopping experience. Suppliers of affordable, quality fabrics, upholstery materials, tools and everything else you need for the upholstery, interior and motor trimming trade.
Get your Free Fabric Samples
Pick up samples of your choice from our store. Feel and experience the quality, colour and texture of a few of your favourite décor fabrics, vinyls or technical fabrics.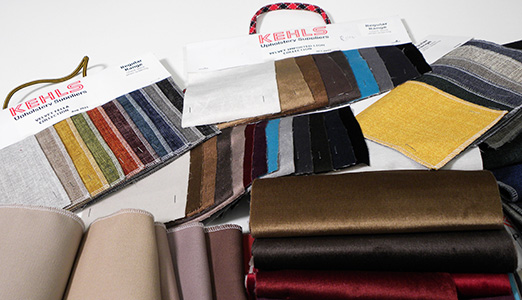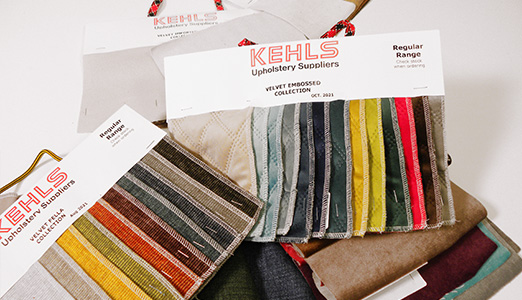 Free delivery to customers in a 10km radius or depending where you live. We want to help make your experience as easy as possible, allow us to deliver to your door.
FREE deliveries from Monday – Friday.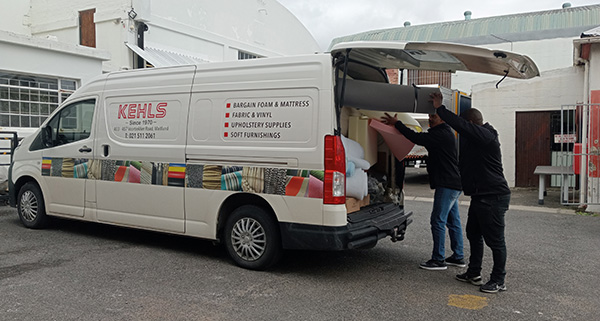 Follow us on Social Media
Sign up to our newsletter
Let us keep you up to date with what is happening in our world of upholstery. Sign up to receive our monthly Kehls Communication to receive news on specials, promotions and new arrivals.