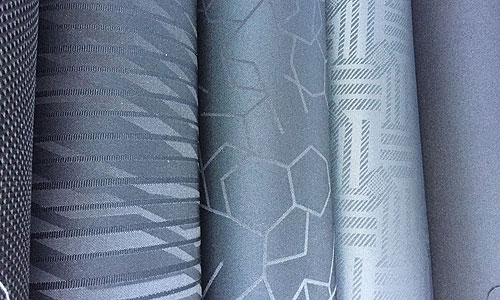 Motor fabric
Foam backed motor fabric is what we are famous for since the 70's. We have plains and many different designs and colours that can be mixed together to create unique car seats and door panelling.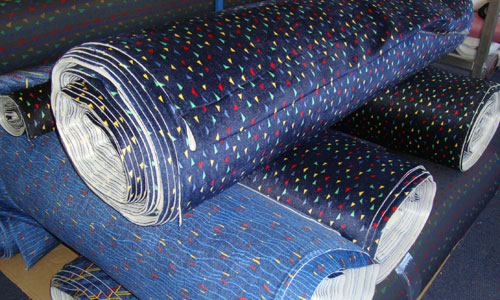 Bus fabric
This unique moquette look of a raised pile is a firm favourite for taxis, buses and coaches in the most amazing vibrant patterns and colours. We make sure that we carry enough of a range to complete any bus size.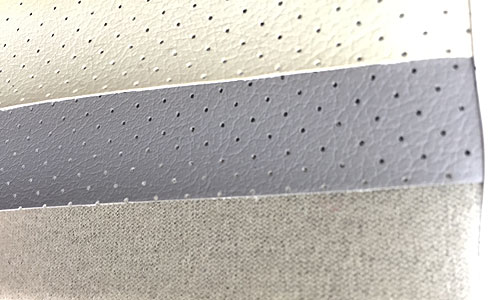 Roof lining
Our headlining is foam backed and perforated or with a velour finish. Available in most neutral colors.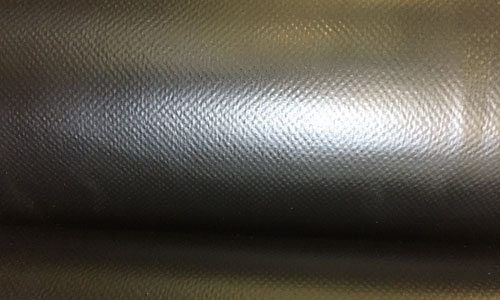 Bakkie covers (Tonneau)
This range is specifically designed for outdoor use as a bakkie cover. It has great tear strength and is colour fast against sunlight.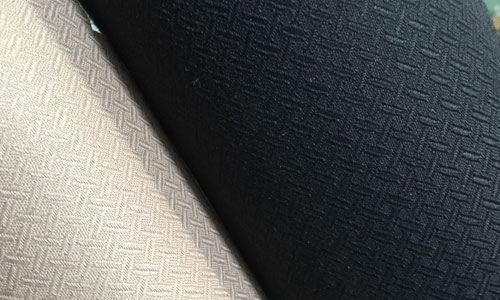 Convertible roof toppings
You can't get a better quality than the best imported convertible roof fabric. It is the best and can be used in any car restoration that needs a new fabric roof.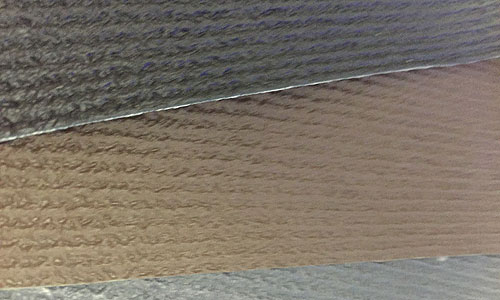 Taxi matting
This PVC hard wearing is a firm favourite where you have high traffic. It wears well and is easily mouldable around corners. It glues easily and is easy to clean. Available in Black, Charcoal, Grey and brown
Carpeting
The range is extensive including speaker felt , genuine rubber flooring in rolls as well as ribbed and velour carpeting to create that luxury look or utilitarian feel for your vehicle. The colours include red, navy, brown, beige, black , charcoal, grey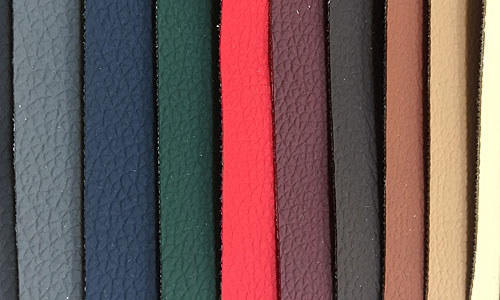 Vinyl
We have an extensive range of vinyl to cover all types of vehicles including boats, yachts, contract, chairs, couches as well. The quality is designed for hard wearing, easy cleaning with many different types of patterns and colours.