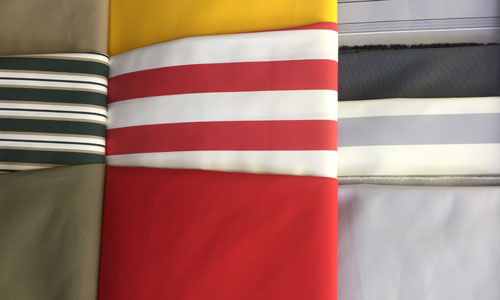 Plains
The outdoor fabric collection has been carefully selected to ensure that the colors are dye fast, will not fade and are hard wearing but still are fashionable and look good in all outdoor settings.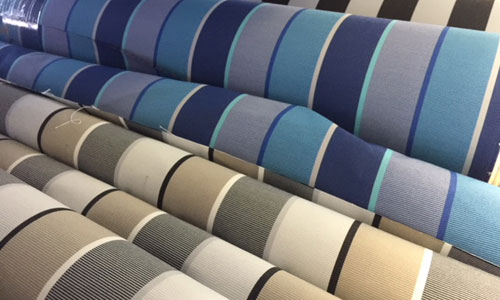 Patterns
Our latest mix of local and imported outdoor fabric patterns reflect the latest in outdoor ranges but yet are very affordable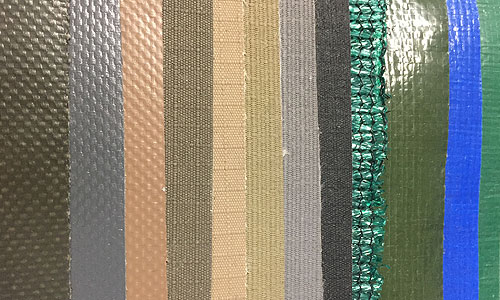 Others
We carry a vast number of technical outdoor fabrics suitable for all outdoor applications. Some of them include PVC tarpaulin, poly weave, heavy tight weave polyester, clear PVC plastic for tent windows, ripstop (a uniquely woven outdoor fabric that prevents tearing should it be cut). We continually add more colors and new types of outdoor fabrics regularly.