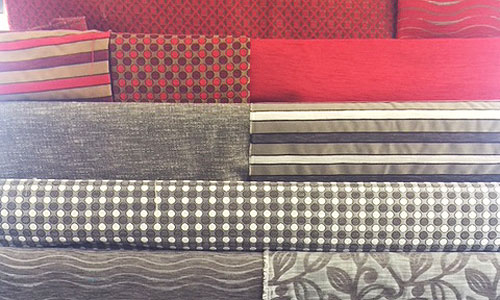 Chenille
We carry a great range of affordable local and imported chenille fabrics for the upholsterer and interior decorator. These fabrics come in a various ranges limited and regular in various colours and patterns.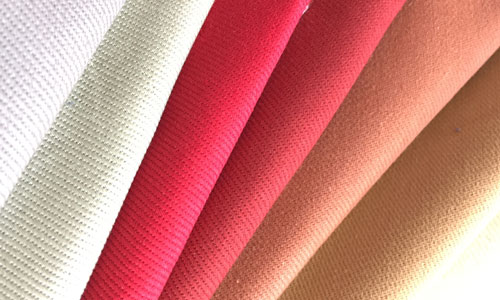 Wovens
The woven fabric range is carried in 100% cotton, polyester suitable for office furniture, contracts and sofas. We carry a full colour range of bull denim as well as loomstate, calico in various widths and weights suitable for all.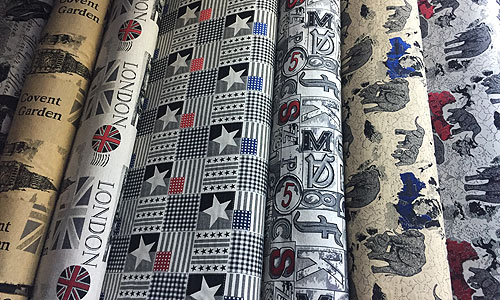 Jacquards
Our jacquard ranges are continually changing to suit all tastes from script through to the most detailed patterns in the most vibrant colours and textures.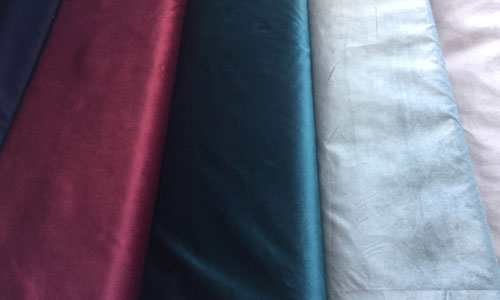 Velvets
This imported range is back in fashion and we now carry a full colour range in the most vibrant and rich colours including wine, gold, blue, yellow. The soft textured feel and look is very popular.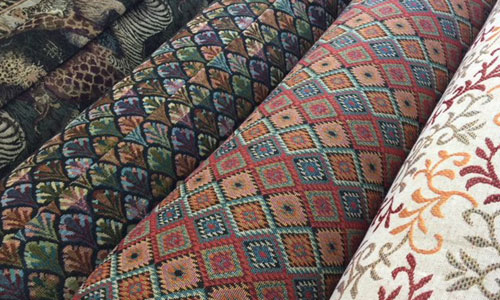 Tapestry
Our new imported collection of tapestry in new designs and detailed design is a must for the decorator and upholsterer.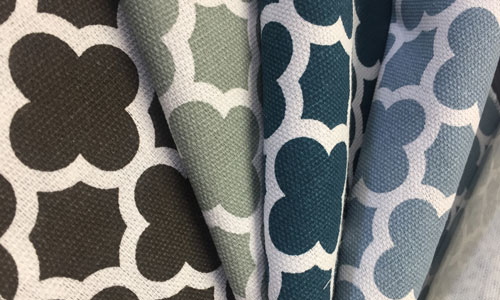 Printed Linens
We have a huge range of printed linens and cottons in the latest patterns, colours and weights. This range continually changes and we strongly recommend that you visit us regularly to view and buy from our collections